The Uppercase and Lowercase Clock
by
Douggie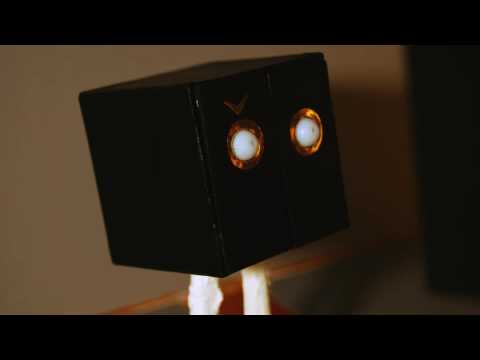 Stop motion AND typography? What more do you want? A short but sweet stop motion film made by ruifilipeabreu. The moving fonts are done quite nicely and here's some "making of"-information of him in one of the YouTube-comments:
This was photographed with a Nikon D60 with a 18-55mm lens. I shot it with Istopmotion which is very easy to use software, and not very expensive. The music was made with Garage band. And most of the sound FX are stock sounds.

The letters were cut in MDF, and I used the substitution technique.

The set is made of 5mm cardboard painted with acrylic ink
and was inspired/copied from Jacques-Louis David's painting The Oath of the Horattii.
Quite interesting that it is MDF – it sort of looks like clay.