Jonas & François
by
Douggie

The previous post of Pas reminded me that Justice also released this really cool video with motion graphics on t-shirts for the song D.A.N.C.E.. This video made by the French duo Jonas & François has been nomitated for "Video of the Year" by MTV in 2007, so you probably have seen it before. They've done a similar video with LP covers which is the one above, which is a teaser for the ED Banger Vol. 2.


The duo has done many music videos like Madonna's 4 Minutes, but it seems like the ones using animations are the best ones. The one above is the music video for Kavinsky's Testarossa Autodrive.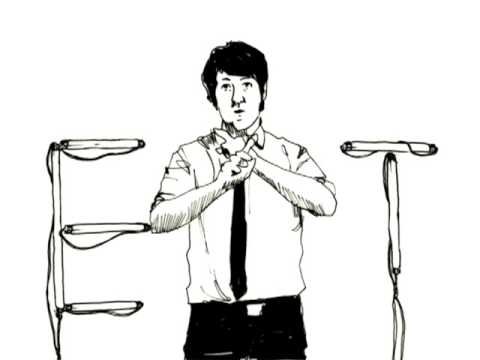 As with their other videos, here's another one that's recognizable for its animation, rotoscoping and typography: Flair's Better than Prince. If anybody knows the official page for Jonas & François please post the link – it's seems like my Googling skills are a bit off today.