Gobelins' films 2010
by
Snowcrash
We have been away for a while on this blog. So for the return to work I suggest youto discover the new production of the Gobelins' students. For this year 2010, they did some remarkable creations.
Le Royaume (The Kingdom)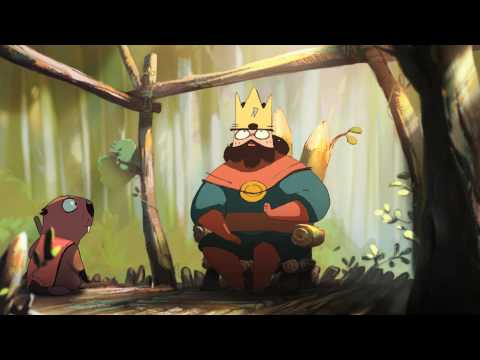 By Nuno AVES-RODRIGUES, Oussama BOUACHERIA, Julien CHENG, Aymeric KEVIN, Sébastien HARY, Franck MONIER, Ulysse MALASSAGNE
Smoke My Christmas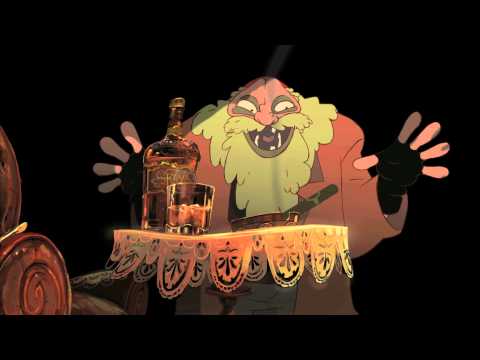 By Clément DESNOS, Jean-David FABRE, Julien PERRON, Rémi SALMON, Vincent VERNIER.
Jean-Luc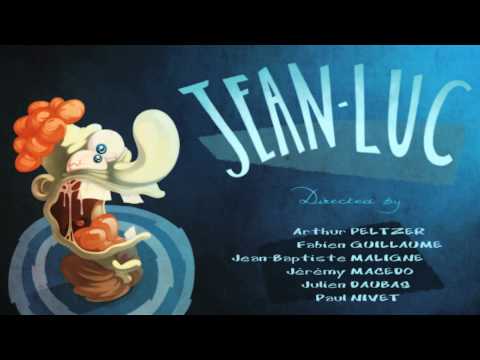 By Arthur PELTZER, Fabien GUILLAUME, Jean-Baptiste MALIGNE, Jerémy MACEDO, Julien DAUBAS, Paul NIVET.
Trois petits points (Three little stitches)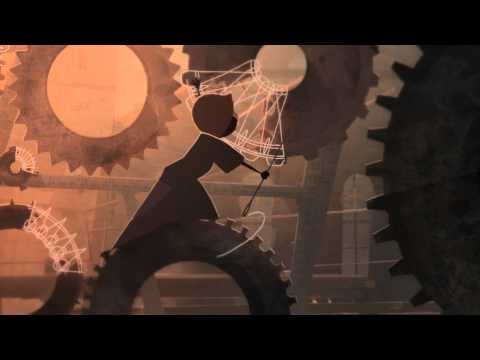 By Florian PARROT, Tracy NOWOCIEN, Rémy SHAEPMAN, Ornélie PRIOUL, Lucrèce ANDREAE, Alice DIEUDONNE.
Je t'aime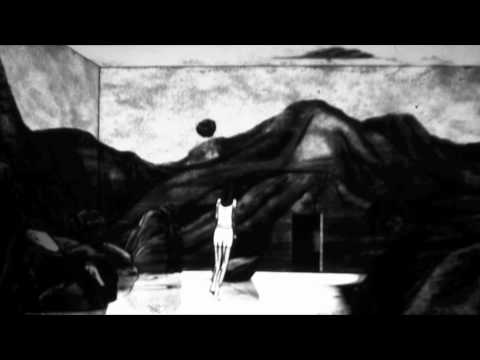 By Ugo BIENVENU.